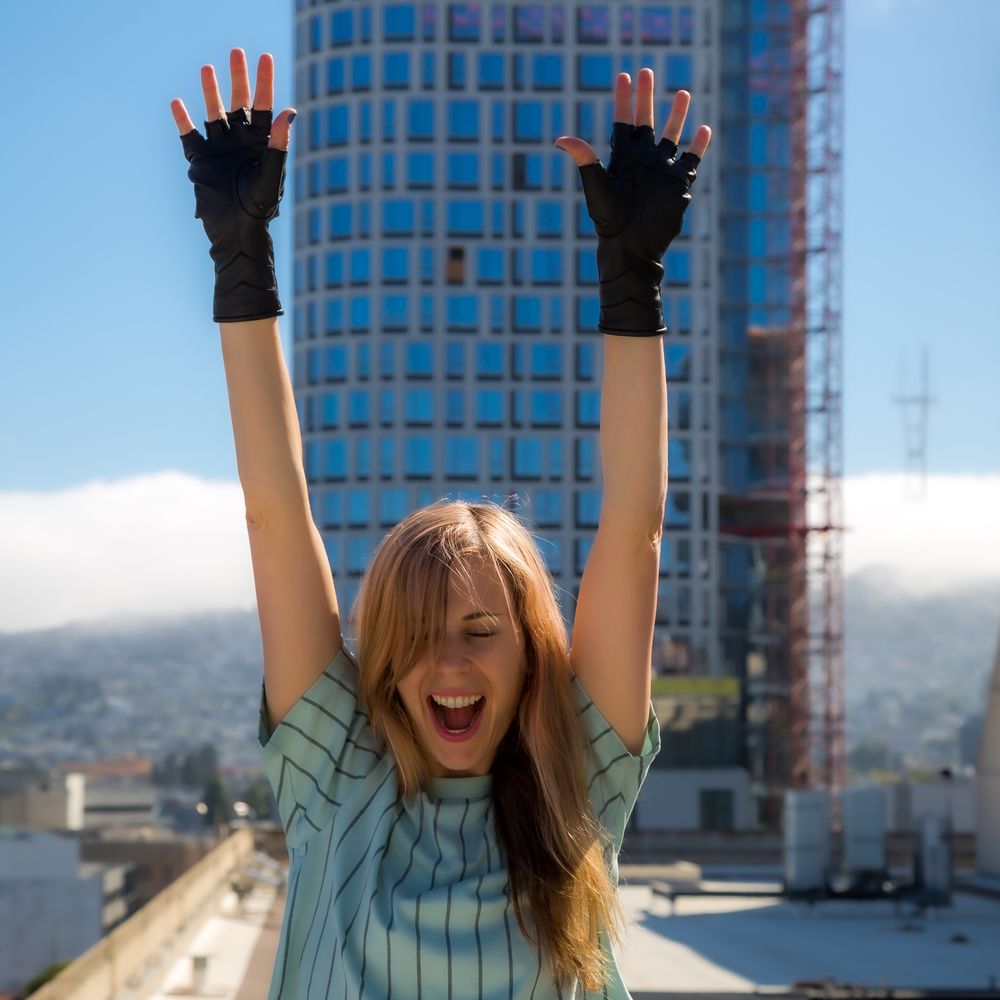 Michelle Musial
For the love of Music
It should come as no surprise that DJ Michelle Musial began her career in Chicago - the birthplace of house music and the same place that has produced many of the industry's biggest most envied DJs. "You can feel Chicago in my bounce when I play,"she quips as she effortlessly mixes the distinctive beats into her set which she crafts in various arrangements, embracing a wide range of sounds from a soothing and hypnotic track by Cubicolor to a heart-pumping tune by Kink and then to a prog house original with scintillating synths of one of her DJ heroes, Hernan Cattaneo might drop. 
Musial, a beguiling blue-eyed blonde spins a cohesive storyline - a captivating experience whether you're in a dimly lit club or a posh rooftop with famous scenes of San Francisco on the horizon. She brings her Midwest mindset, dexterity and identity into crafting a rich canvas to her bespoke sets. Her groundbreaking move as a promoter having immersed herself in the underground rave scene in the 90s and eventually mixing vinyl herself bring time-tested skills to her game. Those formative years in Chicago have honed her DJing prowess and gave rise to her musical identity. She plays from the heart and her language is house music - classic, deep, melodic, left field, sexy, spirited, tropical and progressive. You can feel the nuances as she builds her sets.
As for her prep, Musial's  fashion background and sense of style come into play just as much as her track selection. She carefully chooses ensembles that define her look that can be feminine, fashion-forward, edgy, modern  and at times playfully sexy.  Michelle proudly supports the ban on single-use plastic and is into sustainably produced clothing which makes up most of her wardrobe on and off the decks. As for music, "I am just as selective but not in a narrow way," the now San-Francisco based DJ affirms. 
Currently a resident DJ at Virgin Hotels San Francisco and commanding a good slice of the Bay Area's nightlife, she held her own with previous residencies within the city notably at the A-list fave The Clift Redwood Room, The Press Club, W Hotel Upstairs Lounge and Bergerac. She graced the LA and New York scenes with pop-up stints at the Falcon, Uniqlo, Diesel and other boutique venues. Prominent performances include opening for Lady Gaga at Otis SF in 2008 and for Moon Boots in Chicago. Musial has ably supported Doc Martin, Lee Foss, Clarian, Nox Vahn, Simon Doty and Yotto.
These days she's focusing on getting acquainted with music production. "There's a lot out there to filter and bring to my sets but producing something of my own is too exciting to not have a go at so let's see where it takes me." As for new gadgets, Musial's most curious about the glove MIDI controller Specktr. 
See and hear Musial's live set at soundcloud.com/michellemusialdj and feel that spark. You'll find her refreshed and dressed in a cruelty-free Adidas outfit ready to rock your night in the best way she knows how - DJing from the heart.